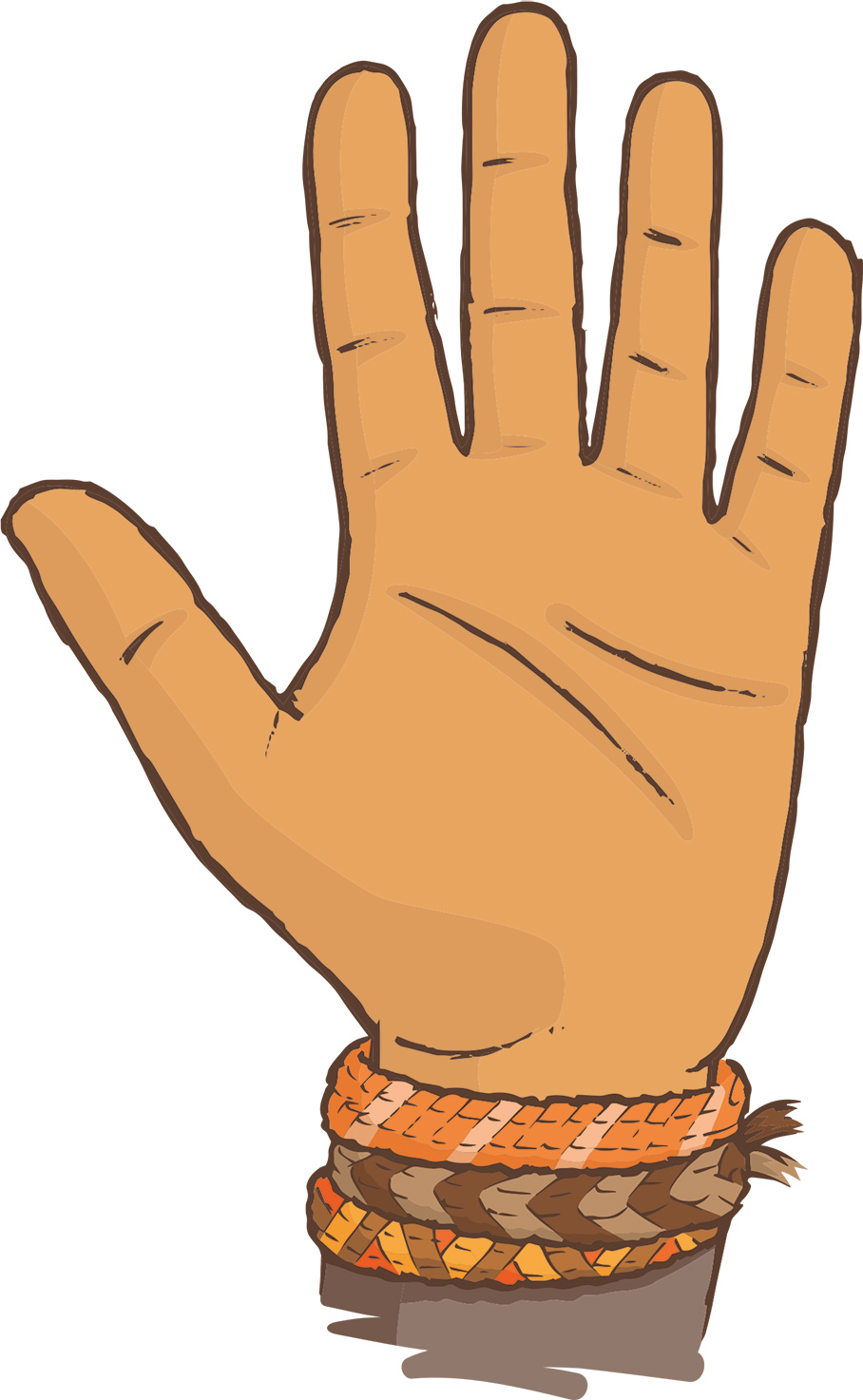 Sales & Export Strategies
Stake Holder
Premium Hamburger Production
Klaas + Pitch GmbH, Germany
Andrew Fordyce puts focus in the first place. Masande's "Menu Card" focuses on the "High Five" of his core competencies. He has clarity, knows what to do and delivers quality.
Innovative brand building is based on market-sensitive antennas, trend awareness and sometimes the courage for provocative visions.  YUMMY trendfood & streetfood, one of Masande's brands, stands for glocal food solutions with a clear message: "Indulgence without sacrifices". Strong brands such as SunWOWer or JackWOWer (plant-based burger) and the South African street food concept YUMMY CHOW are applied to this message. The products are simply delicious, serve every nutritional preference and are made with ecological care.
Venture capital investments in the food service play a greater role in Great Britain than in Germany. Urban planning projects such as Bremen-Mitte, Die Stadtmacher Coburg and innovative hotel concepts have recently shown that this sector is experiencing an economic change in Germany. (Life) areas such as work – living – lifestyle / leisure overlap and stimulate consumption synergistically. As a result, the food service industry is increasingly becoming the focus of potential financiers as an attractive investment sector. Andrew Fordyce supports companies and investors with in-depth market knowledge, practical know how and careful analysis for over 30 years and develops future concepts.
It is not necessarily the secret ingredient that makes a successful product: Often it has to be just the right one at the right time. We develop products for you that are not only trendy, but in line with your company philosophy. We think "out of the box" and we are not afraid to push you out of your comfort zone with ideas for new products and services. Doing this we always ensure that you remain authentic. Old paired with new, is a fundamental secret for your sales success.
Sales &  Growth Strategies
A successful product launch is only as good as the sales concept, which ensures growth and profit. We develop sales strategies that take your products into positive numbers. Masande supports your company and creates analysis-based, individual and innovative concepts. We are also at your disposal for their implementation and follow-up events (trade fairs, training, marketing and sales materials).
Would you like to conquer a new national market in the food service or retail sector or identify new growth opportunities in existing export channels? We strategically place your culinary products and gastronomic concepts in the market and optimize your export business – internationally. Our network of contacts in a wide range of countries, country-specific, local knowledge and many years of experience is the basis of our success.